Shopping Cart Software for Any Website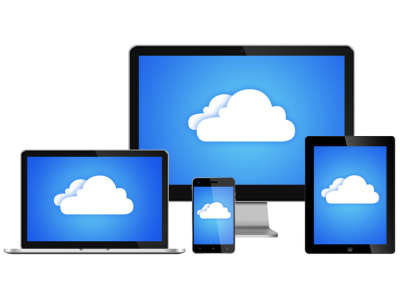 Content Shelf is shopping cart software for selling digital content, tangible products, services, subscriptions and gift cards.
Because Content Shelf works with most website and social media platforms most clients find they are open for business in about an hour.
The buyer experience is fantastic and from purchase to consumption it works with all devices including mobile phones.
Content Shelf offers tons of features including direct payment, multiple content licensing options, pre-orders, and multiple languages to name a few.
Support by phone, ticket, and articles is offered to both sellers and buyers.