Our Company. Our People.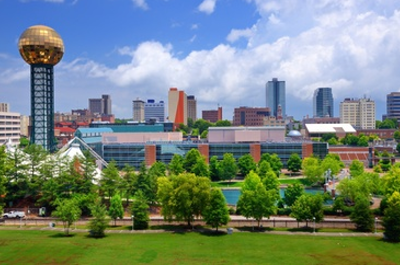 Content Shelf is a part of the Web Services group of companies located in Knoxville Tennessee.
Web Services was founded in 1996 in Tampa Florida and is a privately held corporation. Web Services is a leading provider of online software for ecommerce, membership and digital content delivery.
The Content Shelf staff has over 75 years of combined experience in engineering, support, sales/marketing, and administration.
Although our team is small we currently serve over 80,000 users worldwide.