Build Your Sites, Add Our Shopping Cart Software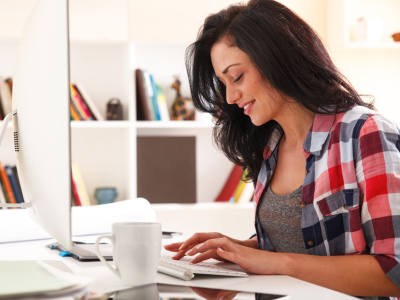 Easily Integrates Into Any Website Project
Content Shelf online store software is a great fit for any project that requires ecommerce capability. There are no tricky api's or complex linking structures. Just copy and paste code with full css control.
Full VIP Support
Content Shelf provides the right tools, day-to-day management, and support to successfully grow your business. Not only do we support your efforts we also support your clients with all of our support methods including U.S. based phone support.
For Developers, Designers, Online Marketers, and Publishers
Content Shelf offers an affordable solution for any new or existing website project. Whether you're a website designer, developer or online marketer you can expand your service offerings with reliable shopping cart services from Content Shelf.